Shipping Beyond Imagination
Shipping Beyond Imagination
Shipping Beyond Imagination
Shipping Beyond Imagination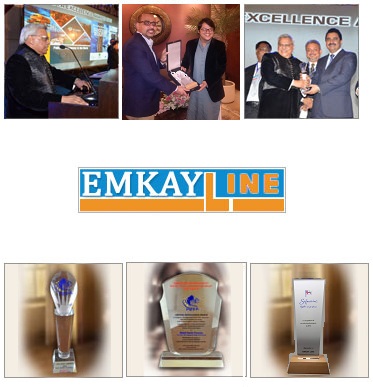 ISO Tank Business
Emkay pioneering in Dry and special equipment cargo now emkay has thought to diversify its activity towards ISO Tank business and wishes to perform in the whole world on this particular business along with our partnership with customers.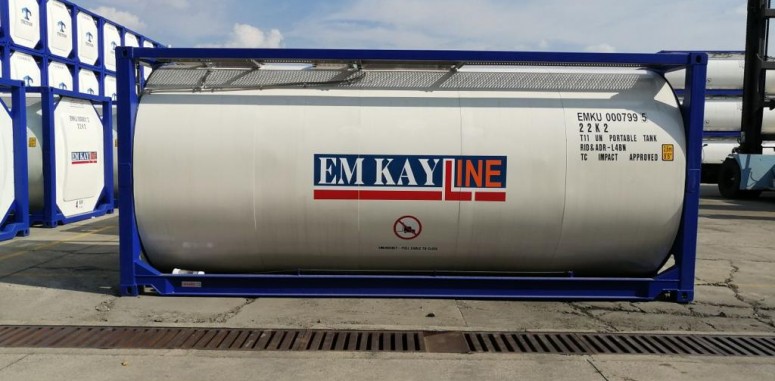 IEMKAY has Acquired one of the Biggest Shipping Lines Agency in Pakistan.
After years working in Nvocc now Maersk has acquired shipping line agency enabling them to handle big vessels for export and import and extending its expertise more towards the liner service.