Shipping Beyond Imagination
Shipping Beyond Imagination
Shipping Beyond Imagination
Shipping Beyond Imagination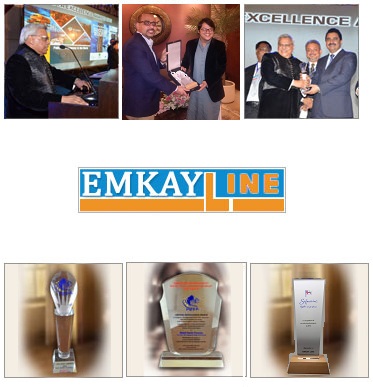 Break Bulk
Emkay Break Bulk is a Full Service Logistics Provider specializing in Dry Bulk, Ro/Ro and Project Cargoes worldwide. Emkay Break Bulk provides its clients with professional services and is proud to ship break bulk cargoes globally.
With over 40 years of shipping experience and strategic management system, Emkay Break Bulk has developed a committed division for its break bulk service and diversified its business area to meet customers' expectation. We are trying our best to satisfy local and global customers' needs and maximize their profits by concentrating on our resources and abilities.
With our innovative and quality committed approach, we provide a service which serves the dynamic needs of contemporary dry cargo markets. These include reliability, punctuality and professional shipping in terms of commercial, operational and technical performance.