Shipping beyond Imagination
Emkayline Shipping
Your Cargo is safe with us
Emkayline Shipping
Tank Container Experts
Emkayline Shipping
Your Container Experts
Emkayline Shipping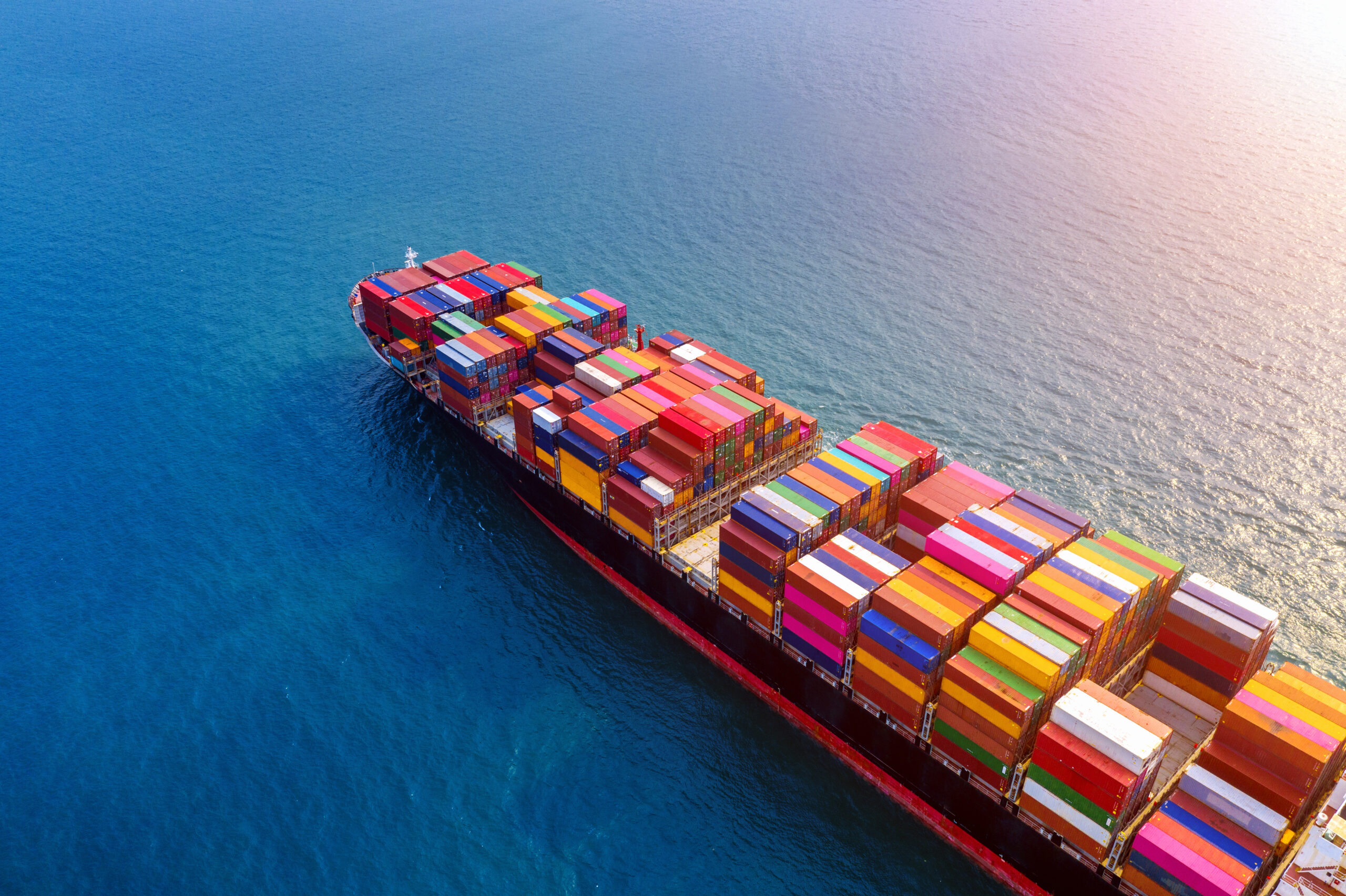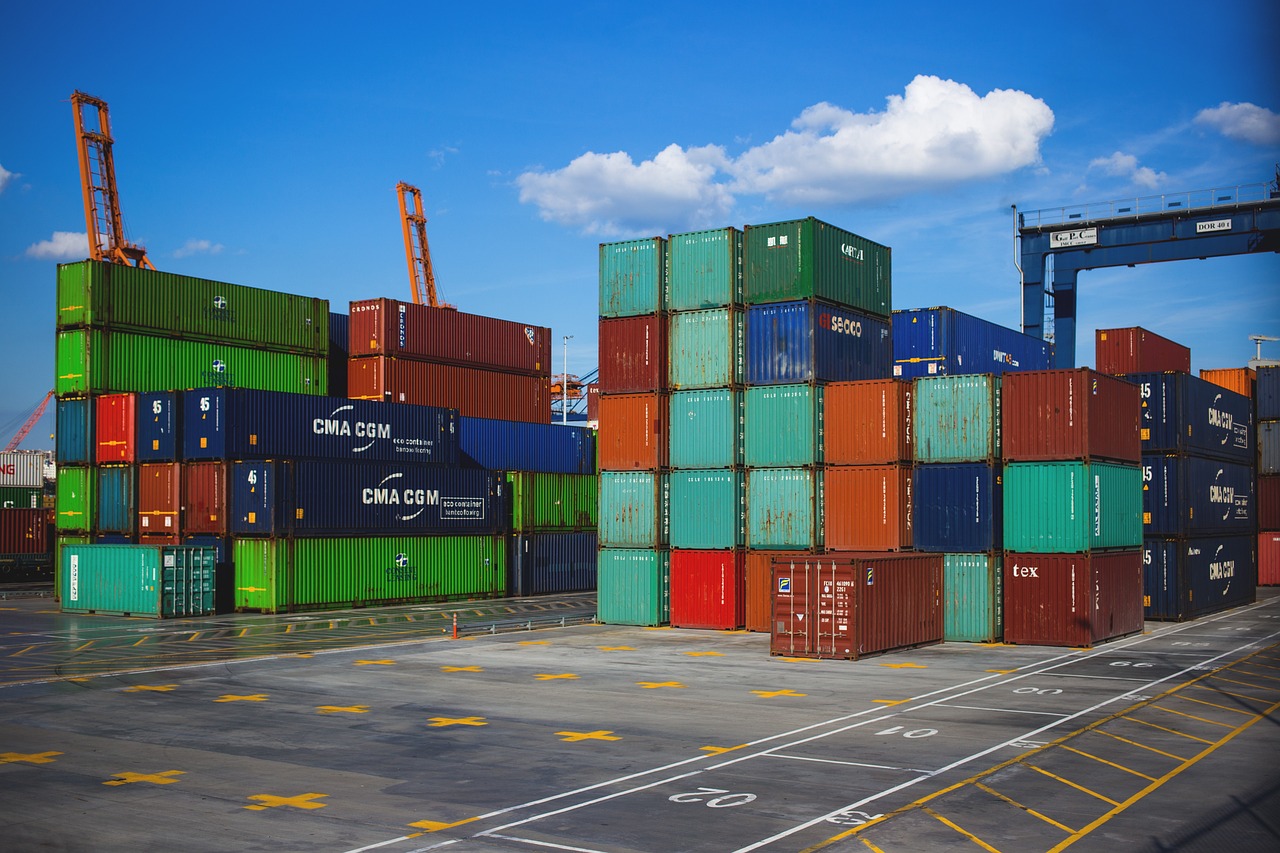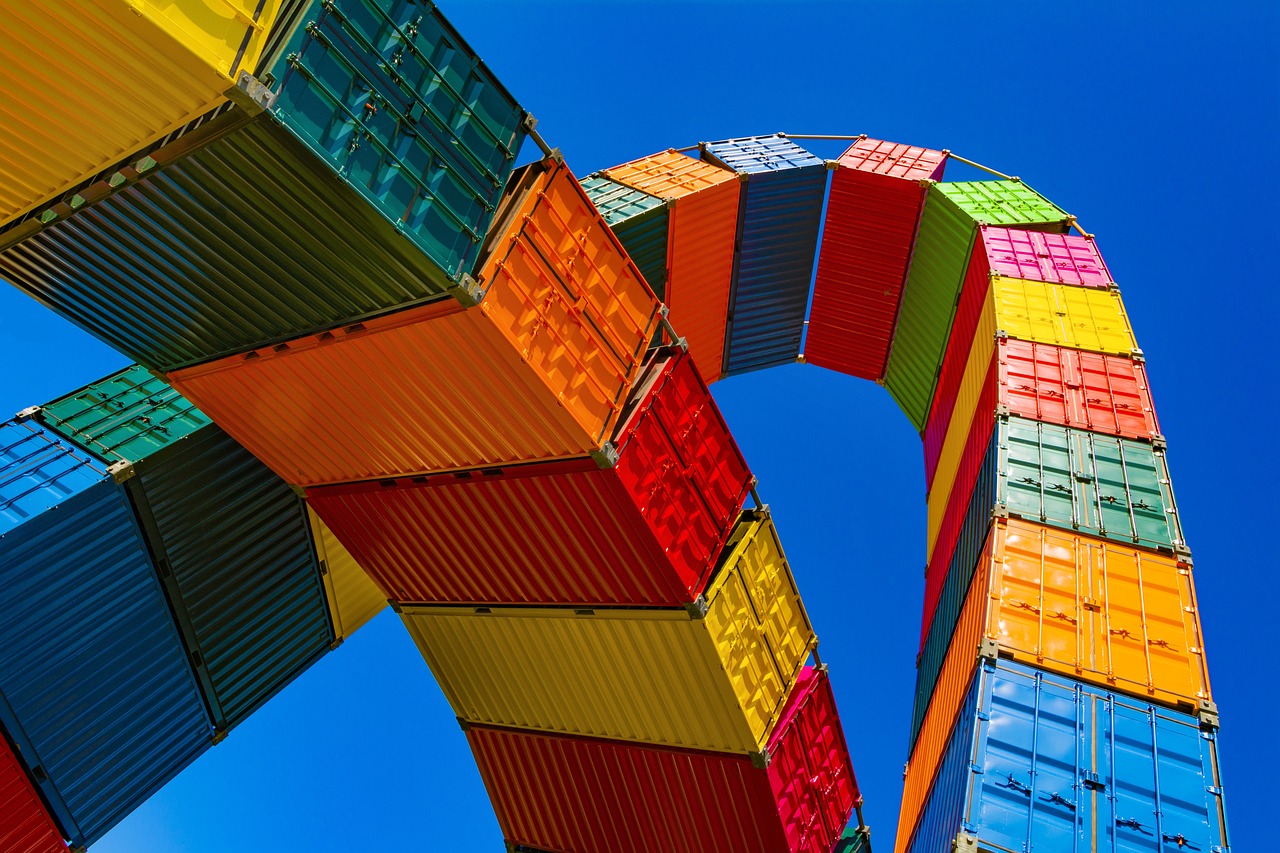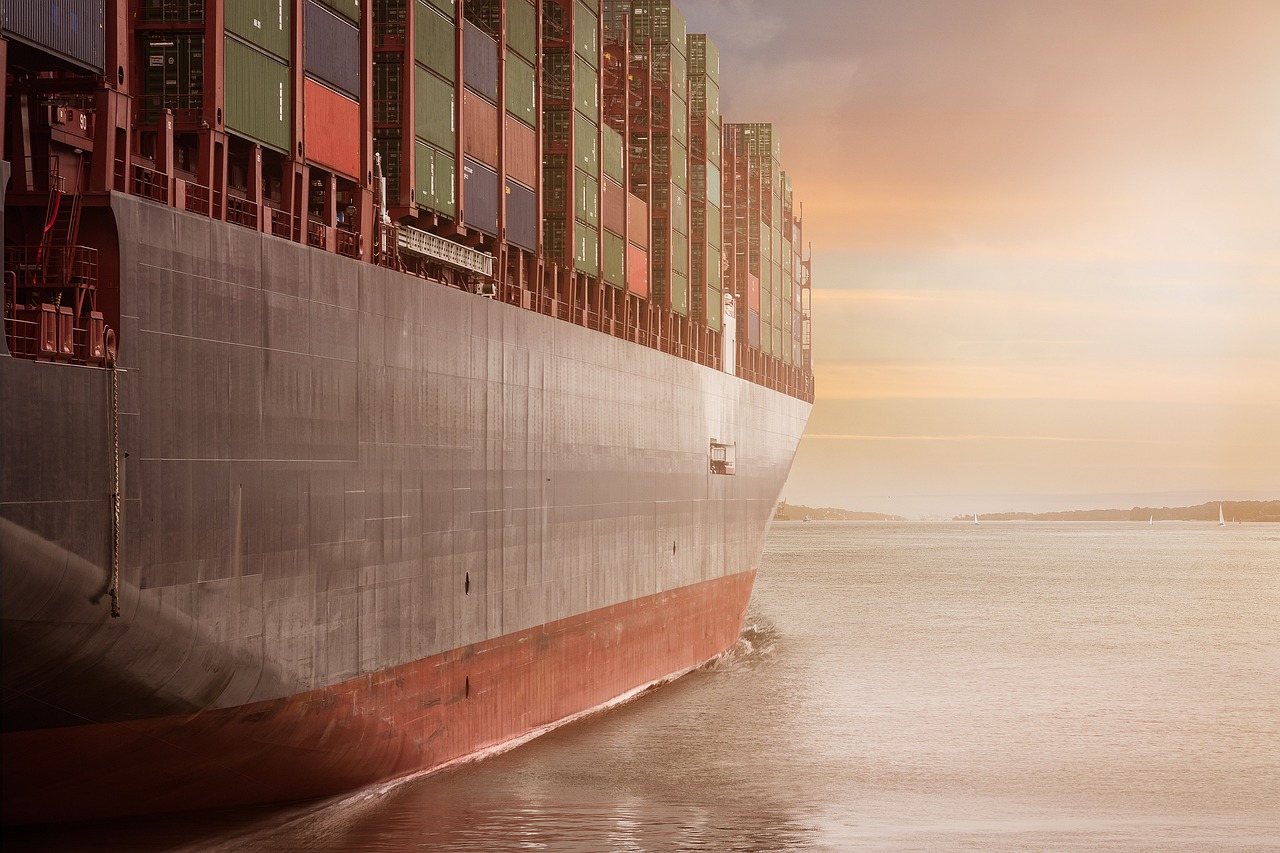 About Us
Emkay Lines started in 2008
Emkay Line is an NVOCC established in 2008 by the CIM Group of Companies. We are one of the largest independent and leading Shipping Line in Pakistan. We offer a wide range of NVOCC, Freight forwarders, shipping, LCL Consolidation, Air Cargo, Afghan Cargo and Logistics services.
We Provide Future of Delivery
WHY CHOOSE US?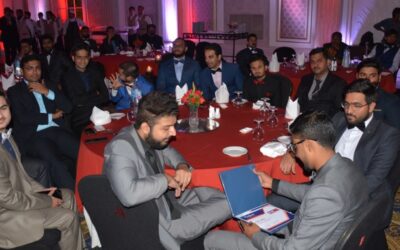 Emkay Line Annual Dinner and Awards...
read more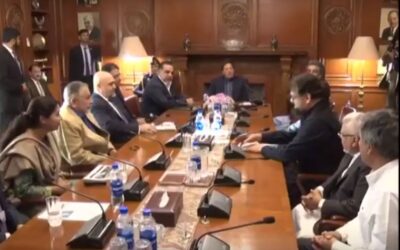 Chairman of Emkay Line Mr. Abdul Kareem...
read more