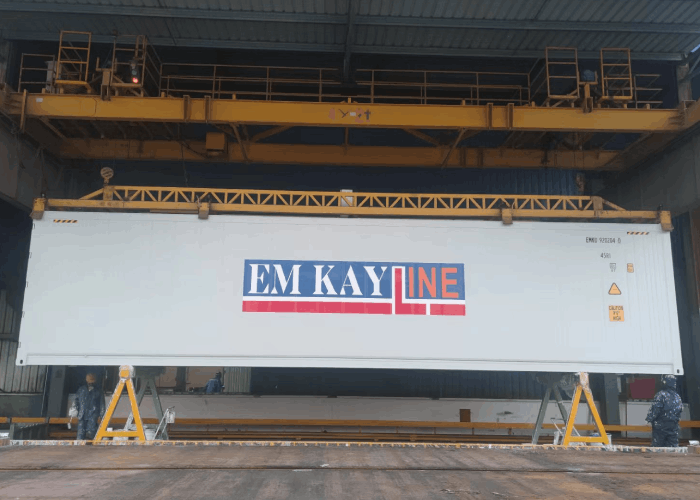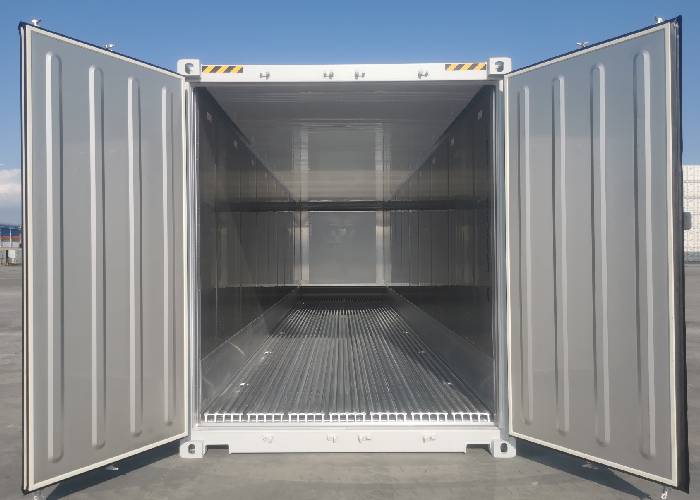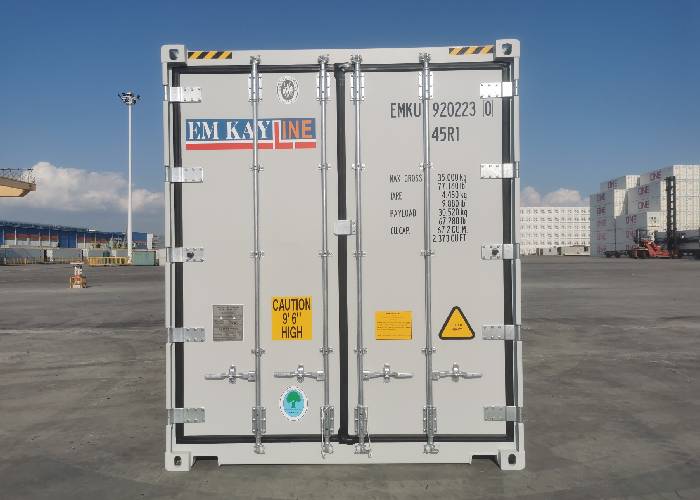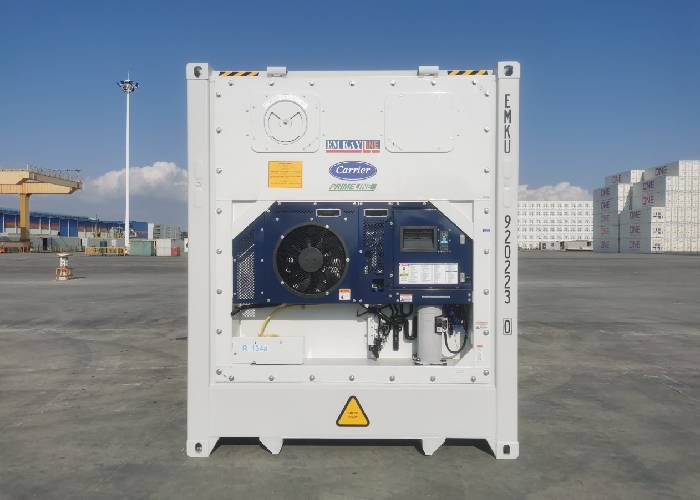 After dominating for decades in perishables shipping and transportation in Middle East Emkay Line present its state-of-the-art fleet of reefers operating in the Middle East, Fareast, China, and the Indian subcontinent.
We have a trained team and a dedicated department taking care of reefers moving all kinds of commodities like fruits, vegetables, pharmaceutical items, meat, and many more.
We are looking forward to extending our network and fleet in the coming time penetrating different markets as per demand.
Emkay has established a unique trade by cutting the cost of reefers and by capturing the market through our open-top fleet. We know what's important to you when it comes to your refrigerated cargo. Whether it be perishable, pharmaceutical, or any other high-value and sensitive cargo, our reefer experts ensure that your cargo is kept at its optimal temperature during transit. Our modern and reliable equipment will provide you with the most precise temperature control.
Today, consumers across the world expect to have the freshest produce and goods throughout the whole year. This, of course, would be impossible without reefer and Open-Top containers taking your cargo across the globe.