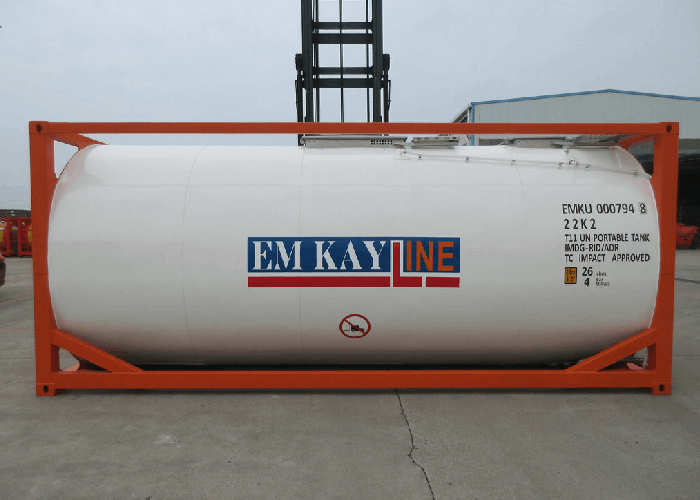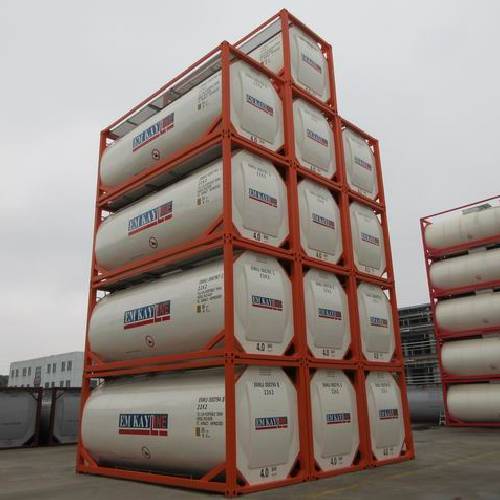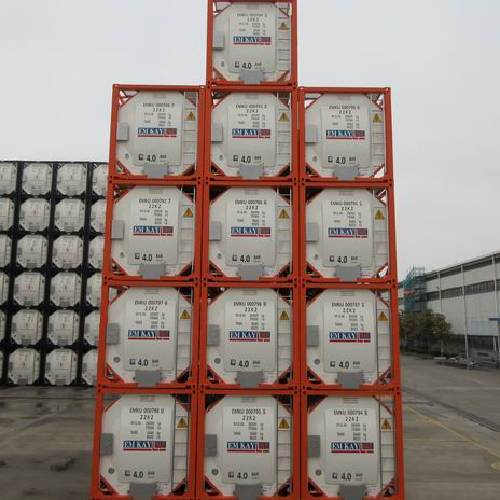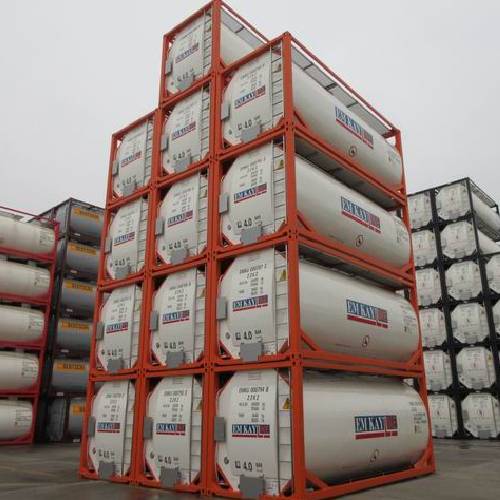 ISO TANK and Chemical Division
Emkay Shipping proudly presents a brand new fleet of ISO tanks directly purchased from one of the largest and most well-known manufacturers in China.
We have successfully penetrated into a wide variety of liquid and chemical logistics serving customers all over South Asia, China, the Middle East, and the Indian Subcontinent in our ISO tank containers.
Emkay has been registered in ITCO which makes it a reliable and reputable Tank Operator having a dedicated skilled team certified by ITCO Emkay can do transportation and logistics of various liquid and chemical commodities maintaining the highest safety standards set by the industry.
All our tanks are fully insured offering safe, secure shipping and logistics to our customers.